History
How it all started
Yealm Art Society was formed in 1995 when a group of enthusiastic artists came together to show their work at an exhibition.
Over the years the activities have increased to include talks, workshops and weekly 'paint together' sessions.
Our main exhibition usually takes place over the Easter weekend at The Village Hall, Noss Mayo when up to 120 paintings are shown. Members of all abilities are encouraged to display their works.
Visitors have been very complimentary of the high standard of work displayed and many paintings are sold.
THE FUTURE
The Yealm Art Society is committed to cultivating an interest in all genres of painting within the local community. We aim to include all abilities and would especially welcome new artists – young and the more mature!
Do look at our varied programme where you will see workshops, demonstrations and painting sessions. You would be most welcome to join us.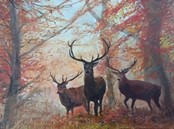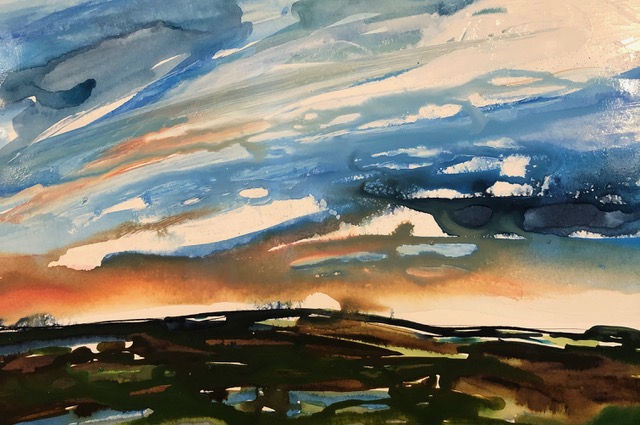 Regular Events
Paint together sessions
Mondays 10am - 1pm in the Parish Room, Yealmpton
Mondays 1pm - 4pm in the Parish Room, Yealmpton
Thursdays 10.00am - 1.00pm in The Revelstoke Room, Village Hall, Noss Mayo.